LATEST RELEASE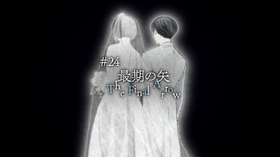 The Final Arrow
God has been chosen and the world's memories of the

God selection process

has been erased. Professor Yoneda returns to his normal life with Temari as his new laboratory assistant whereas Mirai and Saki shape their future together with the intention of opening a

flower shop

of their own. Years eventually pass since the end of the competition, and God, who has been watching all this time, comes to a conclusion.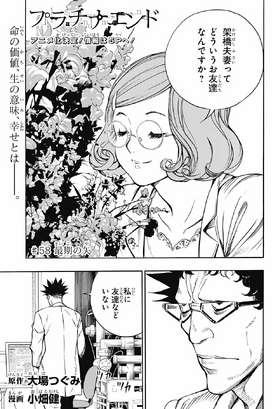 The Final Arrow
Six years have passed since the end of the God choosing process and the four surviving God candidates are living their lives ordinarily. However, God oversees the mortal world's activities and arrives at a conclusion.